Two weekends ago, a colleague of mine shared his anxiety about the home financing option he chose to buy his first home. He compared his anxiety to that of a father waiting outside of a delivery room.
By itself, getting approved for a home loan is a more nerve-wracking process altogether compared to homebuying. For homebuyers who are on a tight schedule or who have already committed with the broker or developer, getting their home loans approved is a crucial step to owning their dream homes.
We list 8 insider tips on increasing your chances on getting your home loan approved:
1. Make sure you meet the income requirement of the lender.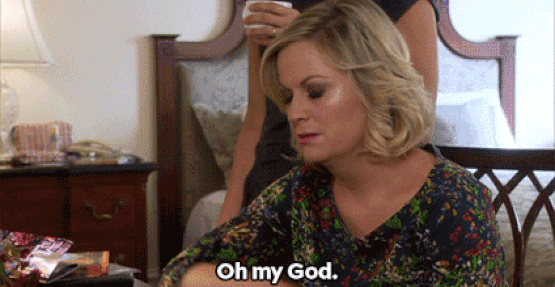 According to industry sources, borrowers should meet an income requirement of at least P50,000/monthly or P600,000/annually. This is because banks can only cover up to 80% of the property price.
But don't fret yet. If you are unable to meet this requirement, you can get a co-signer (co-borrower) whose income added to yours would meet that requirement. The income requirement is also applicable to foreign borrowers as well.
Self-employed borrowers who have applied for loans without any co-signers will need to ensure that their adjusted gross income on their income tax returns (ITRs) from the past two years meets the income requirement. You could use the following computation below to determine whether you have met your lender's income requirement:
Monthly Gross Income = [Year 1 + Year 2] / 24 months)
2. Foreigners can jointly apply for a home loan with their Filipino partners.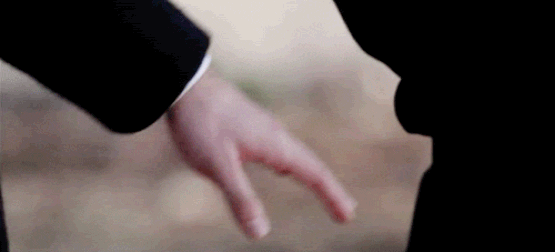 Banks do not usually have a separate set of requirements for foreigners who wish to buy homes in the Philippines. Foreigners can tap their Filipino significant others as their co-signers as long as they provide primary proof of their relation and that the latter also fulfills the lender's home loan requirements. If the bank requires additional documentation to prove that you are really in a long-term, romantic relationship with your Filipino partner, you may need to consult with your embassy for assistance in doing so.
3. Work on your valid IDs, and no, not the ones you got from Recto.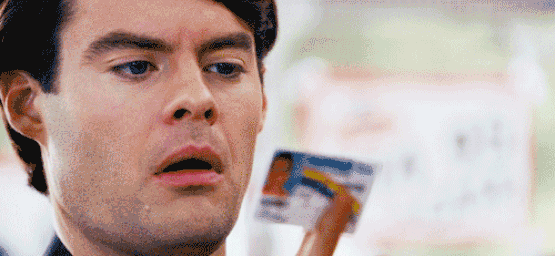 Borrowers need to present acceptable and valid identification to lenders to prove their identity. Lenders often prefer to accept IDs coming from entities that have very stringent issuance procedures (e.g. Department of Foreign Affairs, Maritime Industry Authority). Otherwise, you need to ask your lender which primary identification that they prefer to accept and work on obtaining those if you don't have them on hand (legally).
As per
Bangko Sentral ng Pilipinas'
(Central Bank of the Philippines) latest memo, here are the
types of valid IDs
that can be accepted for financial transactions:
passport;
driver's license;
Professional Regulation Commission (PRC) ID;
National Bureau of Investigation (NBI) clearance;
police clearance;
postal ID;
voter's ID;
barangay certification/ID;
Government Service Insurance System (GSIS) e-Card;
Social Security System (SSS) Card;
Senior Citizen Card;
Overseas Workers Welfare Administration (OWWA) ID;
OFW ID;
Seaman's Book;
Alien Certification of Registration/Immigrant Certificate of Registration;
government office and government-owned and controlled corporation (GOCC) ID, e.g. Armed forces of the Philippines (AFP ID), Home Development Mutual Fund (HDMF ID);
certification from the National Council for the Welfare of Disabled Persons (NCWDP);
Department of Social Welfare and Development (DSWD) certification;
Integrated Bar of the Philippines ID;
company IDs issued by private entities or institutions registered with or supervised or regulated either by BSP, Securities and Exchange Commission (SEC) or Insurance Commission (IC).
4. Apply for a realistic home loan amount.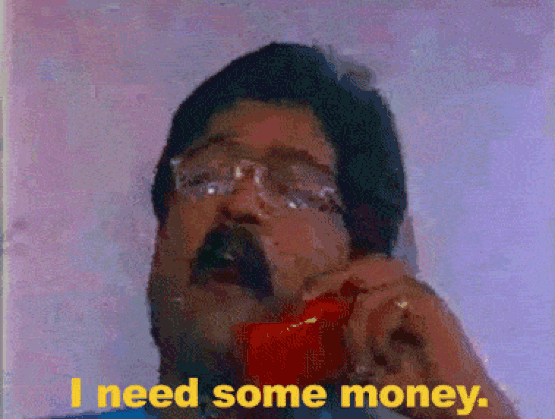 Local industry sources suggest that borrowers who apply with private lenders should seek a home loan amount of P1 million or higher. Otherwise, borrowers will have to apply via the
Pag-IBIG Fund
or to another government housing program to finance their home purchases lower than P1 million.
On the other hand, borrowers should also know how to assess their finances before putting in a loan amount on their application. Some banks and real estate marketplaces now have online free mortgage calculators that can assess whether you can afford to pay for the home you want. Lenders, as a rule of thumb, generally do not loan out not more than 35% of a borrower's gross monthly income.

5. Be available and prepared at all times.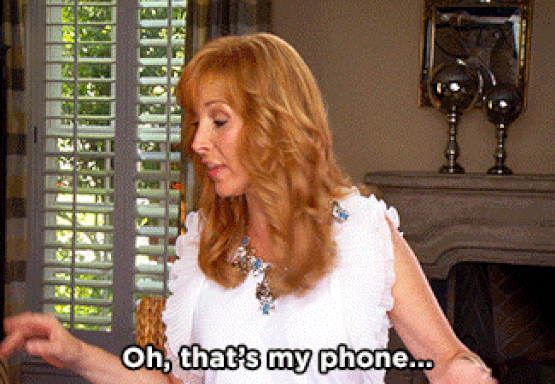 Once the lender receives your home loan application, they will start doing the background checks. This may involve periodically calling you (and your co-signer, if you applied together with one) to verify the personal data in your application.
A rule to keep in mind is that the more you help the loan processer facilitate your application, the faster your loan gets approved. As such, make sure that you have clear paper and image backups of your documents in case your lender requests for additional copies.
6. Settle for conservative terms on your home loan application.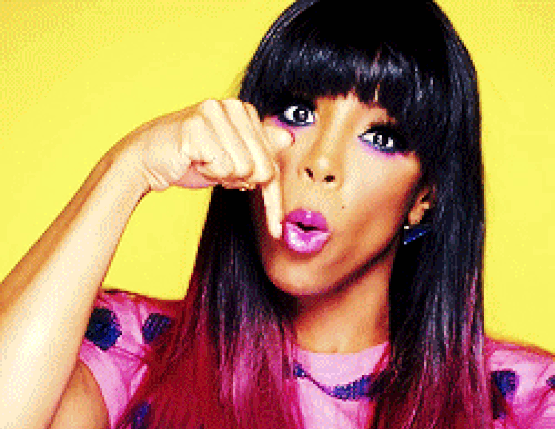 Lenders are usually more welcoming to homebuyers who borrow conservatively. This is because these type of borrowers know their capacity to pay and are aiming to pay their loans as soon as possible. Although we are using the word "conservative" loosely here, financial experts suggest agreeing on a 3-year lock-in period to avail of lower interest rates. Borrowers can opt for flexible home loan terms that would allow them to overpay (or underpay) in some months, or have an annual grace period from amortization payments during the loan duration, at no additional cost.
7. Don't make any resignation plans yet.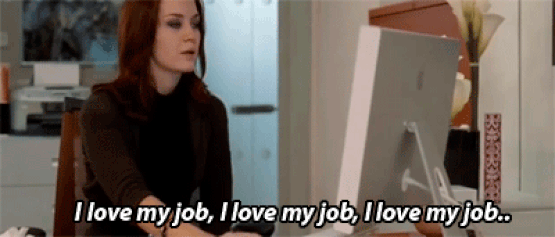 Although some banks no longer require borrowers to be employed in a company for at least two years, it is not a very good idea to make any career changes when going through the homebuying process. Lenders are usually wary on borrowers who cannot keep regular jobs.
If your lender considers your job as not stable (e.g. call center employees, freelancers), you can partner up with a co-borrower who has regular employment (e.g. someone who is employed in a government agency, a Fortune 500 company, or works at a call center but has a back office job).
8. Overseas Filipino Workers (OFWs) and foreigners need to hire or appoint someone with the legal authority to process their loans.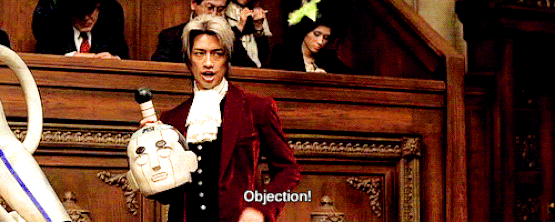 For OFWs and foreigners whose Filipino partners are not physically in the country, they need to have someone on the ground who has the SPA (Special Power of Attorney) to act as loan administrator. The loan administrator is not necessarily a co-signer, but will be acting on behalf of the OFW borrower during the home loan application process. The loan administrator can be an OFW's spouse, brother, sister, mother, father, a close relative, or a lawyer who can present 2 valid IDs (check #3 for the list).
Early last week, I heard a round of applause just outside our department room. My colleague just received word that his home loan got approved by the bank. Let's just say that he earned a little victory jig after all the worry he has gone through.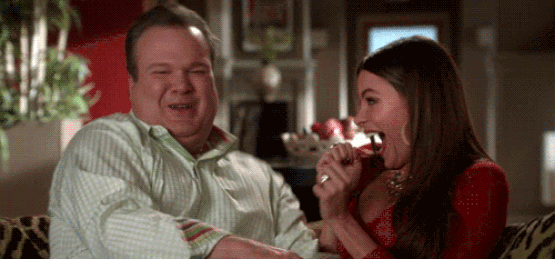 Let us be your homebuying partner! Start exploring your home financing options for your dream home here.
ZipMatch
The belief that Filipinos can own their dream home inspired us to innovate the real estate industry in the Philippines and make buying and selling of properties faster and easier.
ZipMatch offer information on real estate trends, investment advice, and personalized service by a network of top industry professionals, all with the easy convenience of online shopping—everything you want and need, and nothing you can't understand, all at the click of a button.
They aid you through the homehunting process from start to finish: meticulous, client-specific guidance from the initial search (whether through our comprehensive online database or via a phone-in or email inquiry) to follow-up consultations and meetings down to all final decisions are facilitated with the help of our in-house real estate experts.